2019 Cosmic Costume Gala
Click here to download your ticket order form now.
On Saturday October 26, 2019 the stars will align as The Johnsville Centrifuge and Science Museum hosts its first Cosmic Costume Gala! Join us as we end the summer of space and wrap up a historic year of space exploration! This unique and full filled event encourages all to attend in costume (optional) as your favorite science fiction character, cosmic inspiration, scientist, star explorer!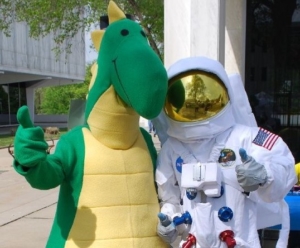 Enjoy an out of this world space-theme event with an evening of music, food, prizes, auction items and fun. Bring a friend, or two, or three or more. Come with your own stellar group, special-star-someone or join us for the festivities!
The event will be held from 6:00pm to 10:00pm at The VE Club, 130 Davisville Road, Warminster.
Tickets $50.00 each, full tables of eight available while seating permits.